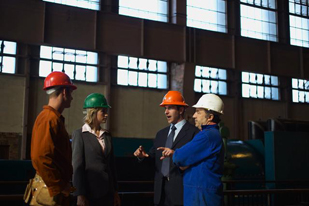 Career Opportunities

At HMT we recognize that our success begins and ends with our employees. We promote an environment that is supportive, collaborative and inclusive of opportunity for career development and advancement.
We are currently recruiting for the following positions:
Sr. Commissioning Engineer
(click to view job description)
Sr. Relay Test Technician
(click to view job description)
If you are interested in pursuing employment opportunities with HMT, Inc.,
please forward your resume to:
HMT, Inc.
P.O. Box 1957
Cicero, NY 13039
315-699-5911 - fax
Email: careers@hmt-electric.com
For additional opportunities, please check the career opportunities at RESA Power.